who we are
.
We don't do the easy thing - we do the right thing. We excel at understanding local market nuances while strengthening the overall brand.
We're not like the others.
Click to see why. We're specialists. Local is our superpower. We dig deeper. Ethnic insight
is built in. Connected creativity for all.
Lots of agencies will tell you that they are fantastic at practically everything. Travel and tourism? They're great at that. CPG? They're great at that, too. Makes you wonder if they can actually be great at everything, doesn't it? At Moroch, we're not going to BS anyone. We focus on multi-unit and franchise marketing. Every one of our practice areas has been designed and built specifically for this segment. We admit, we probably wouldn't be that great at selling kitty litter or panty hose, but we know multi-unit marketing. We've been doing it for 40 years.
The world is rapidly changing. Media is fragmenting and so is consumer behavior. Market customization is not just a nice-to-have anymore, it's a must-have. At Moroch, we've spent years honing our skills and learning how to build plans and creative that get the most out of individual markets. We consider ourselves local market audience experts. Our data and insights group is structured to identify opportunity down to a single store. Our media team uses that data to create efficiencies where others can't. Just ask our friends at McDonald's.
Moroch is dedicated to having data, technology and a measurement-first approach at the forefront of every decision. From concepting ideas to strategizing and quantifying the impact on our clients' business, we're committed to providing actionable insights through our analytics-led culture.
Not only do we pride ourselves on our multicultural insight, but our Hispanic agency, Inspire, is a vital part our operations. As cultural anthropologists, we're always learning and taking note of shifting trends within people and local environments to connect both who they are and what they are to our messages. As a result, diverse consumers are never an afterthought but rather a key component of our overall approach. We always strategically pursue culturally relevant messaging. 
This is our glue. It's a silo-free mentality that seamlessly connects every facet of our organization. It gives marketers the ability to leverage their data, create more engaging and personalized storylines across channels and devices, and be truly creative in their execution. This strategy represents the evolution of the role of innovation and creativity in a digitally driven marketing environment.
We're not like the others.
We don't do the easy thing, we do the right thing. Discover all the ways we help our clients create connections that last.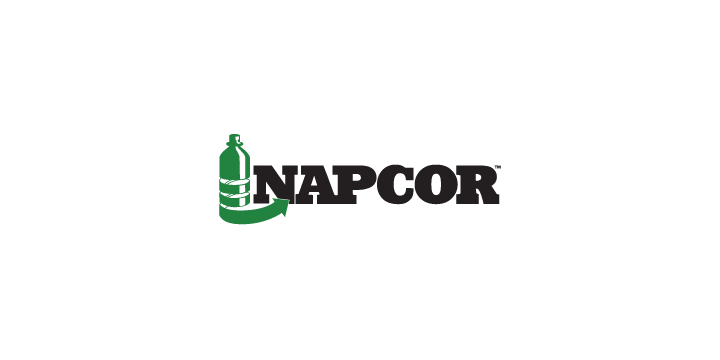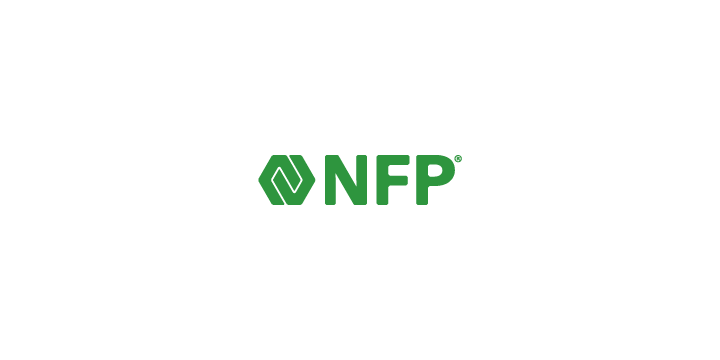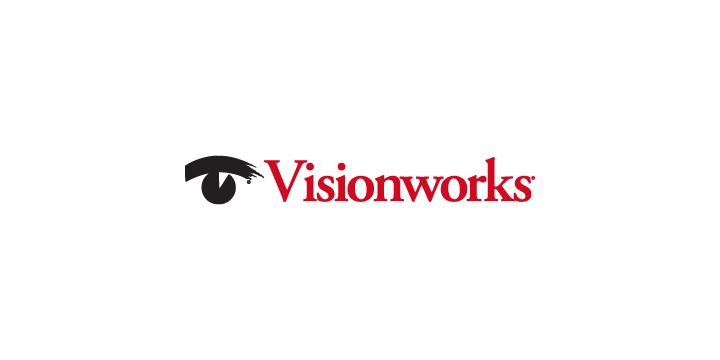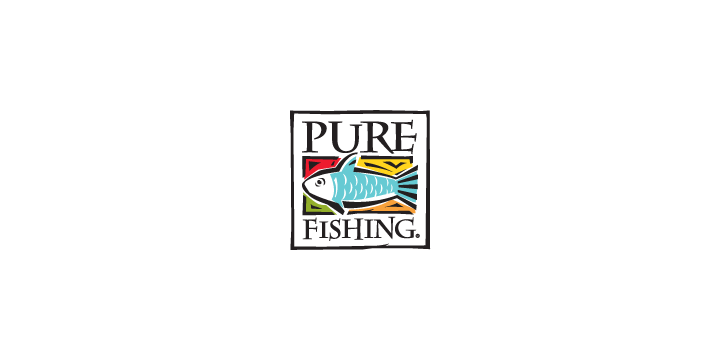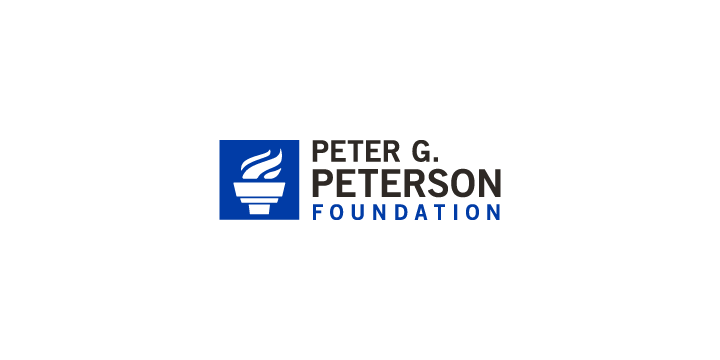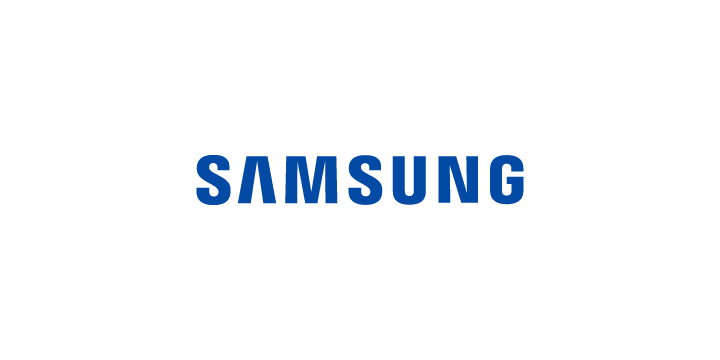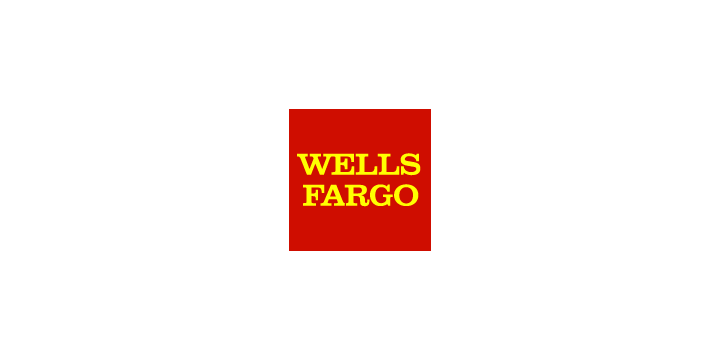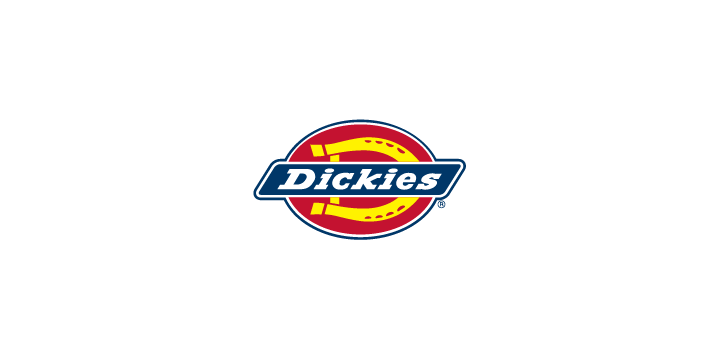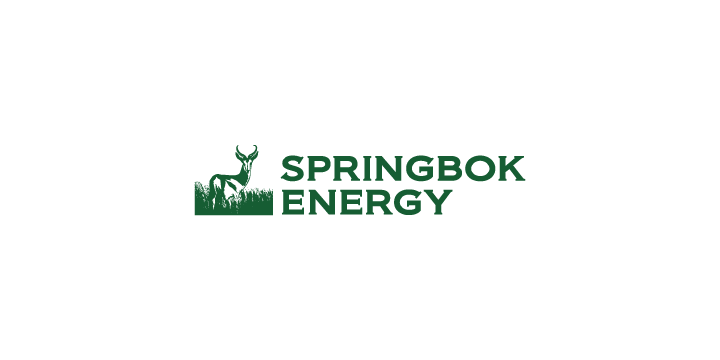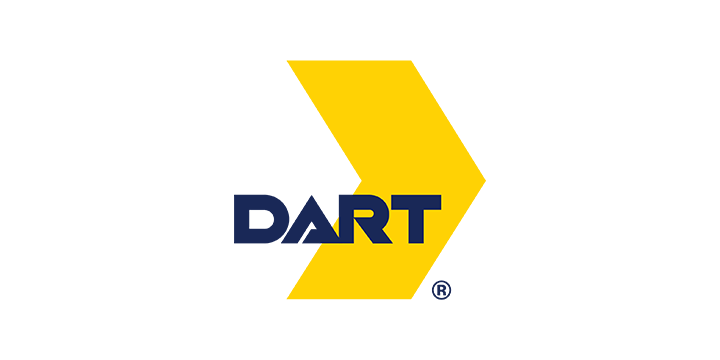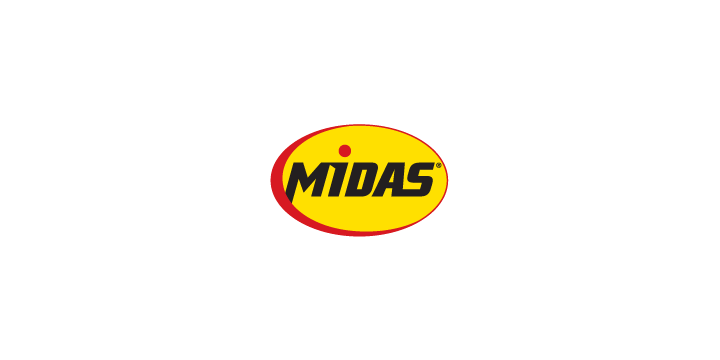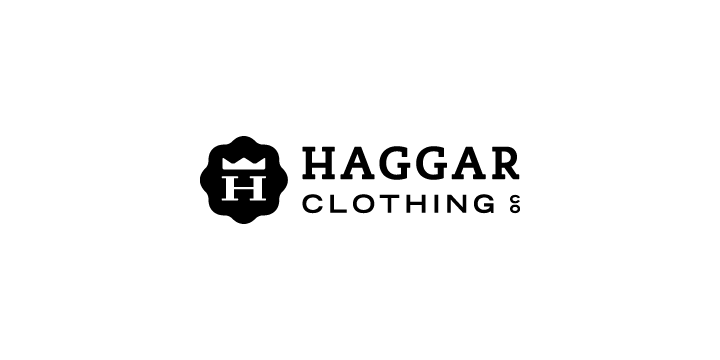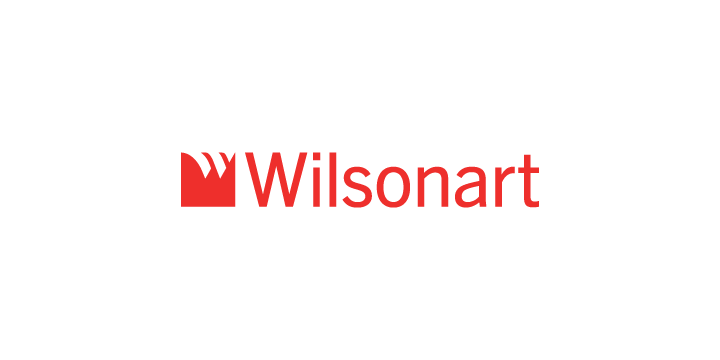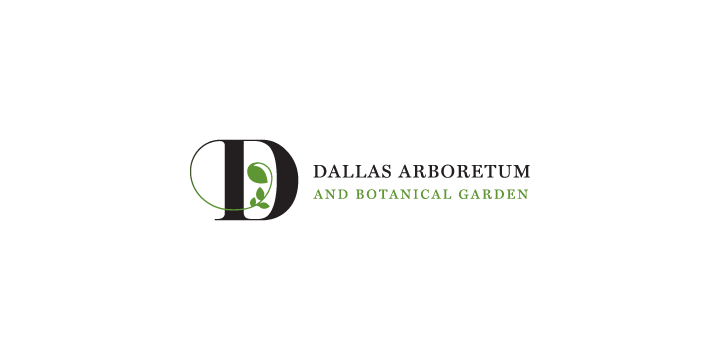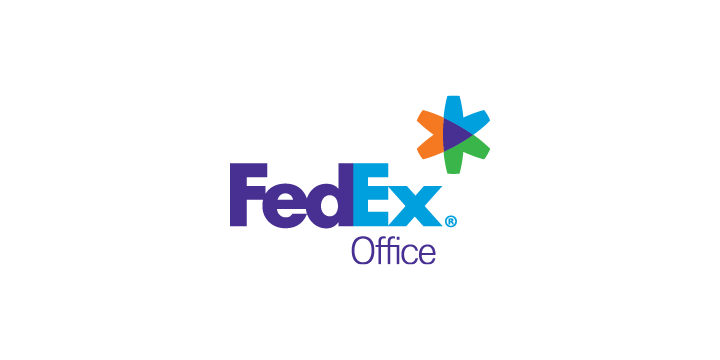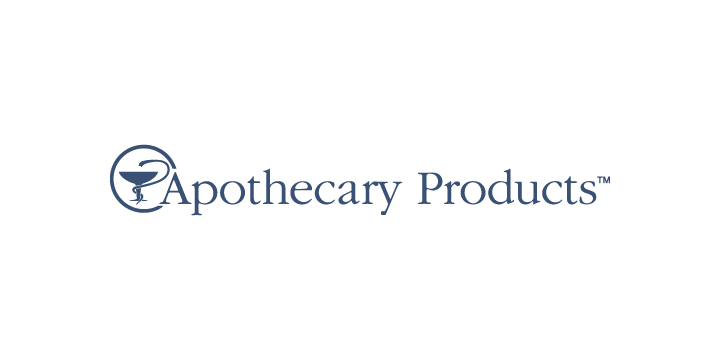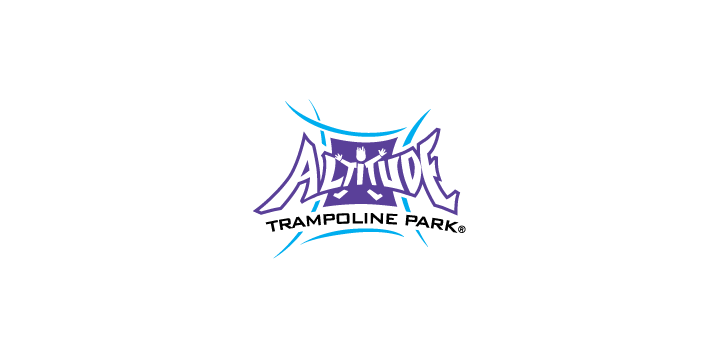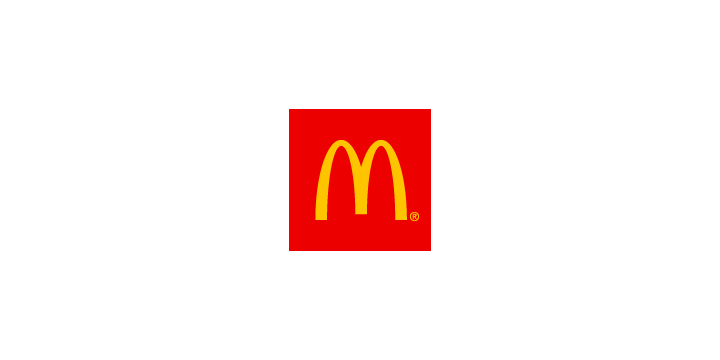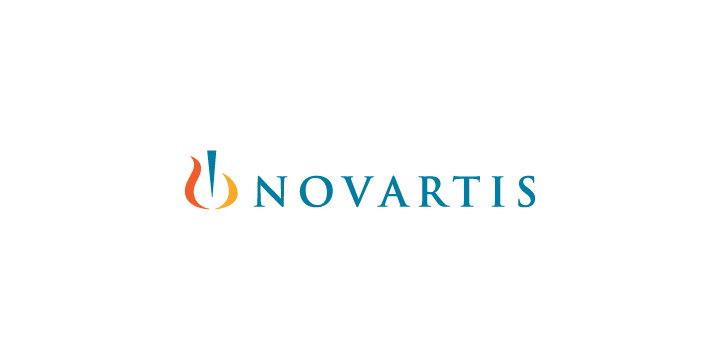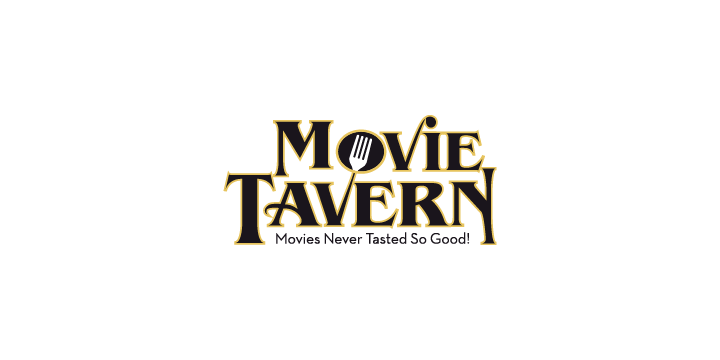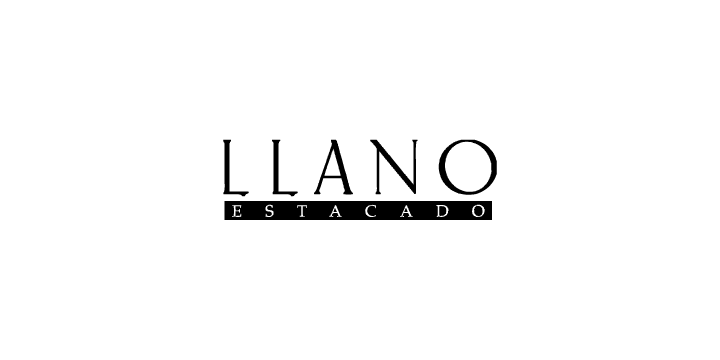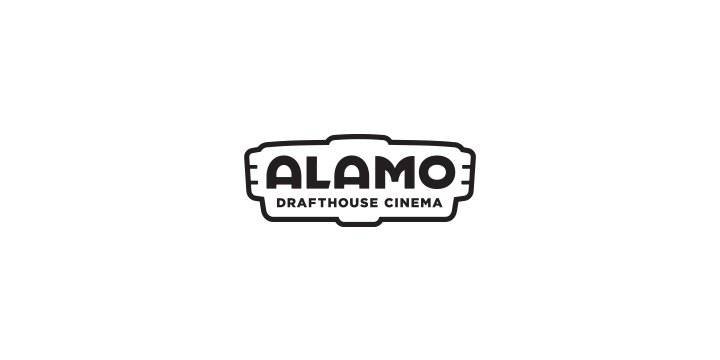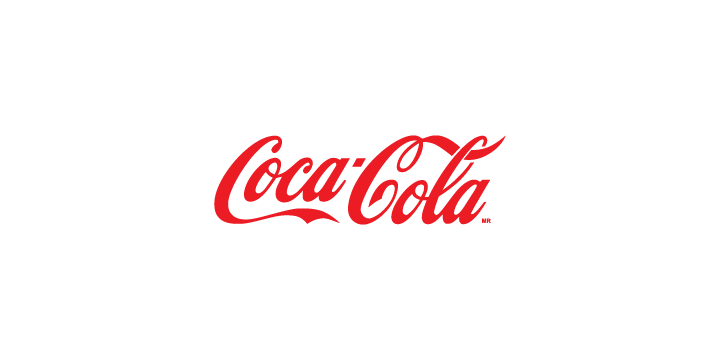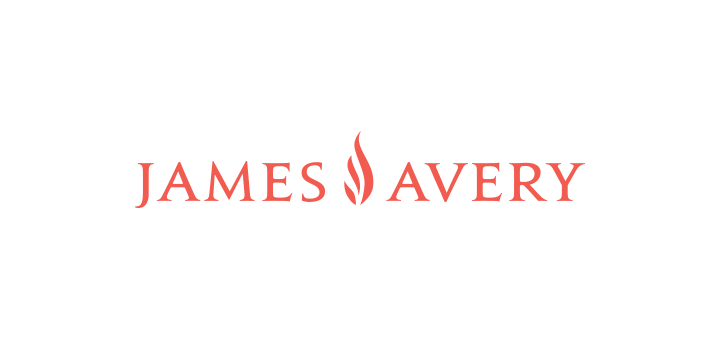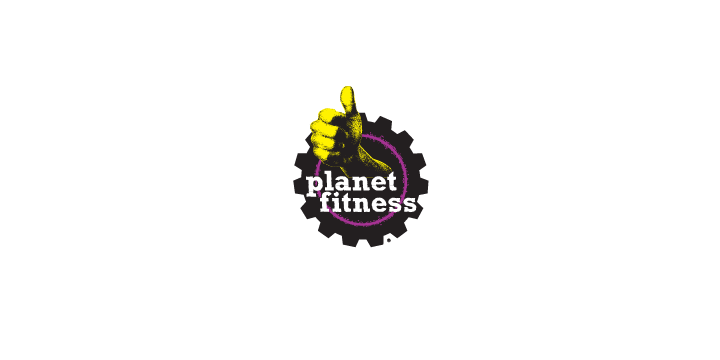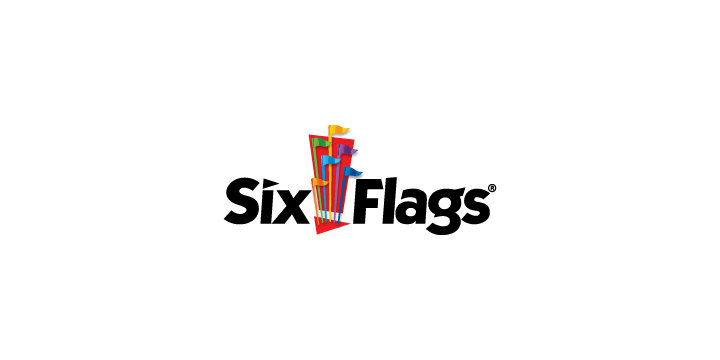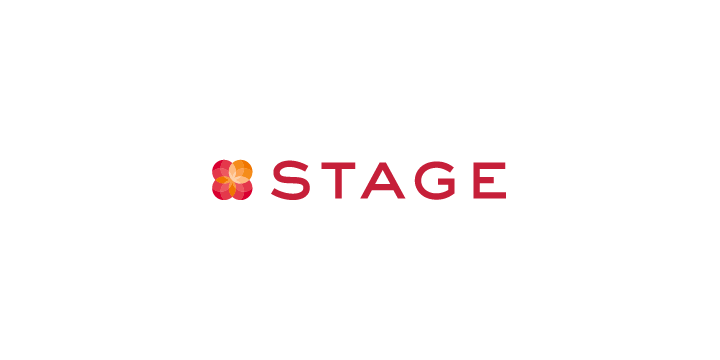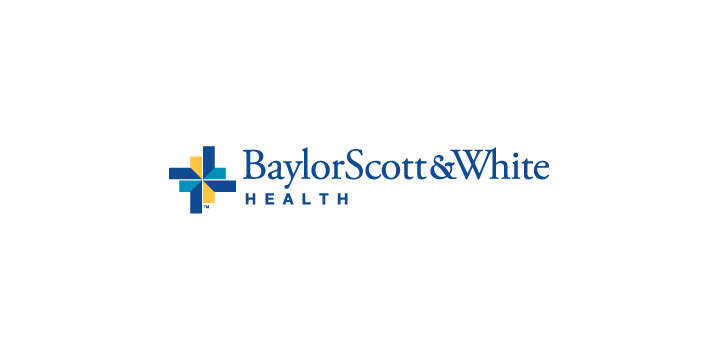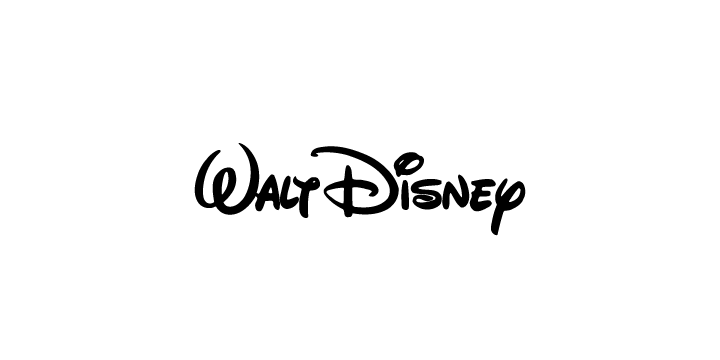 Alamo Drafthouse
Altitude Trampoline Park
Apothecary
Baylor Scott & White
Coca-Cola
DART
Dallas Arboretum
Dickies
FedEx Office
Haggar
James-Avery
Llano Wines
Make-A-Wish North Texas
McDonald's
Midas
Movie Tavern
NFP
Napcor
Novartis
PGP Foundation
Planet Fitness
Pure Fishing
Samsung
Six Flags
Springbok Energy
Stage Stores
Visionworks
Walt Disney
Wells Fargo
Wilsonart
We team with our partner agencies to provide expertise across all aspects of the advertising and marketing landscape.