We don't have clients – we have partners.
We're nice people, so we believe in working with nice people. That's why our brand management team is committed to learning our clients' business through and through and creating a relationship that can flourish. We have skin in the game and believe that working together as partners elevates the work and takes brands to the next level.
14
wish they were astronauts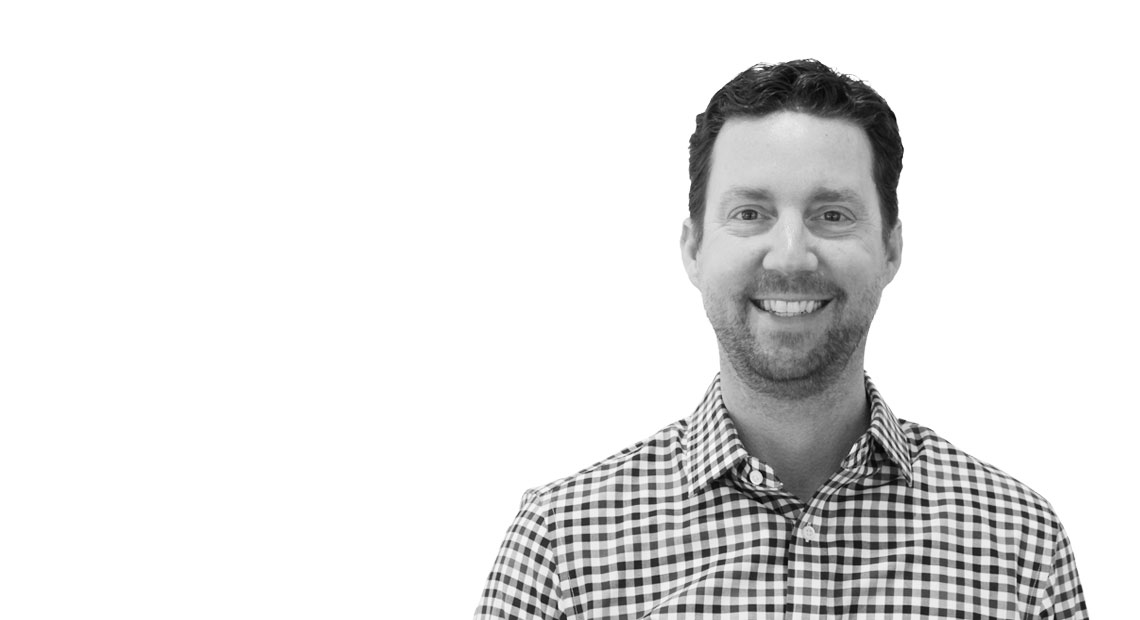 Bryan Theis
Senior Partner
If there's one common thread behind Bryan's 20-year work experience, it's multi-unit businesses. Prior to joining Moroch six years ago, Bryan was the Franchise Marketing and Business Management Director at Taco Bell. At Moroch, he runs our Midas, Samsung HVAC and Taylor Hooton accounts. When Bryan isn't working, you'll likely find him riding his bike or checking out the newest trendy restaurants.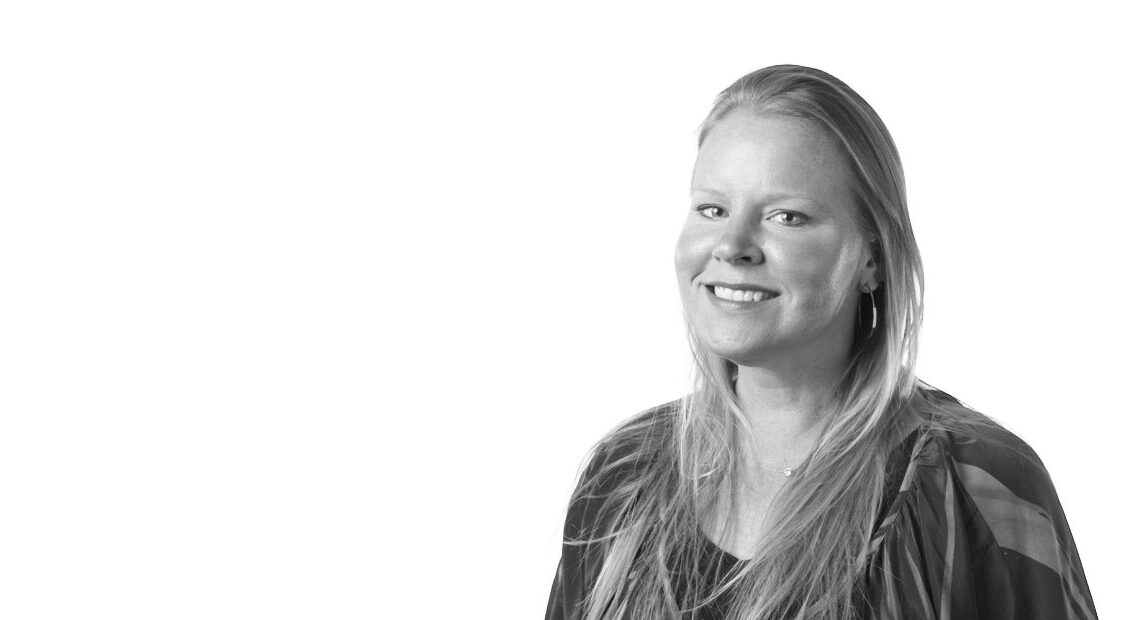 Lyndsay Van Brundt
Senior Partner
Lyndsay got into advertising as a public service – she wanted to protect the world against terrible TV spots. So as soon as she graduated from Southern Methodist University, she began her campaign for better advertising as an intern at Moroch. 22 years later, she's still here, working on a wide range of clients, including Planet Fitness, McDonald's, DFW Airport, Tia Rosa, Mrs. Baird's, P&G, Campbells, Gillette and Venus, just to name a few. She's a self-described gym rat, who's happiest with a post-workout high, especially after running. She's completed four marathons and even ran a half-marathon on the treadmill.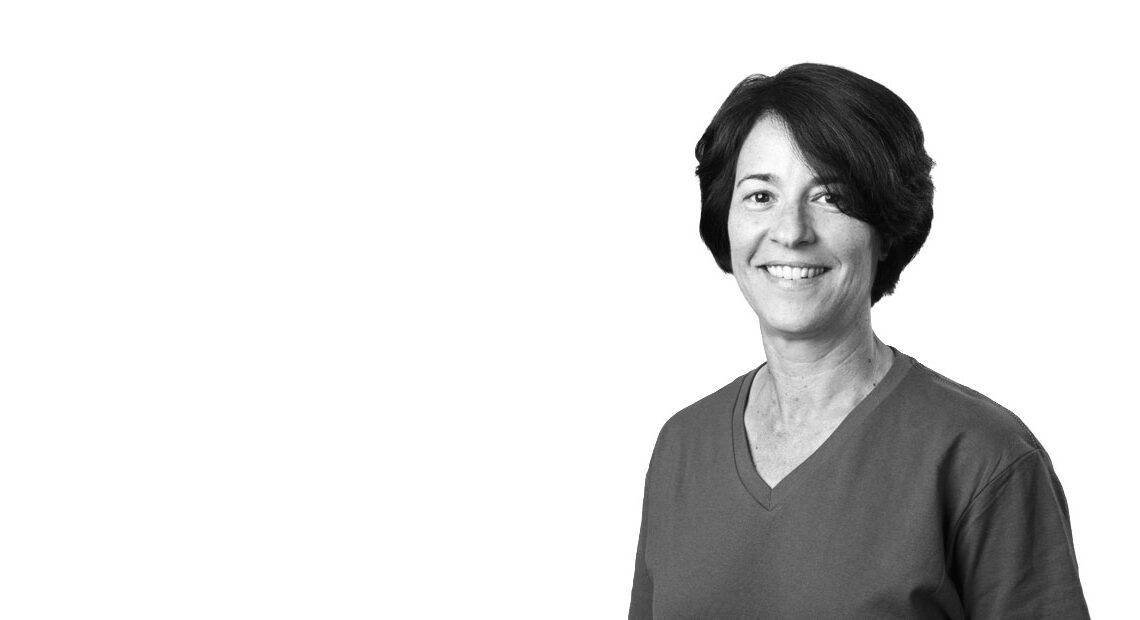 Cristina Vilella
Senior Partner
Cristina's 21-year McDonald's journey spans from Leo Burnett to Field Marketing Director to leading the US Hispanic business, where she was recognized as one of Ad Age's Women to Watch in 2007. Six years ago, she joined Moroch. Cristina is also a retired Lieutenant Colonel. She served a combined 20 years on active duty and reserves as an aircraft maintenance officer. She is an avid traveler and amateur photographer.
We don't do the easy thing, we do the right thing. Discover all the ways we help our clients create connections that last.