Today's consumer doesn't distinguish between paid, owned and earned media, which is why we've adopted the belief "everything is media."
1
person ran 10 marathons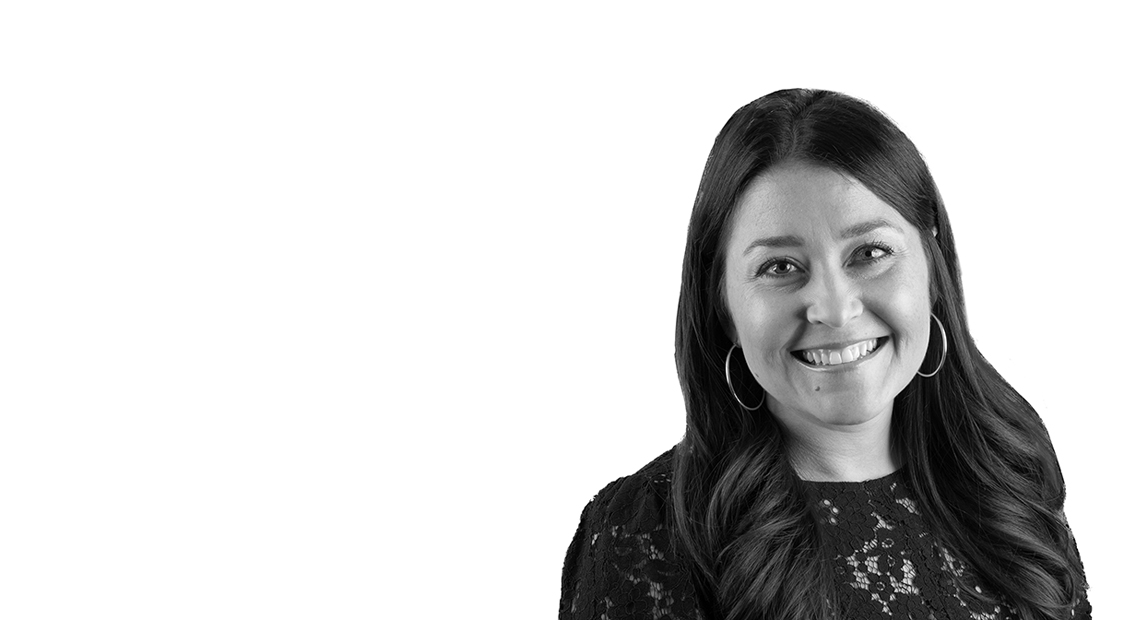 Laura Burks
Group Media Director
From potato chips to roller coasters and everything in between Laura has sold, managed, planned and purchased media for major consumer brands across the United States. She comes from a strong agency background, with the know how to get things done, deliver results and have fun doing it. In her spare time you can find Laura enjoying cocktails with friends or wandering the aisles at Nordstrom.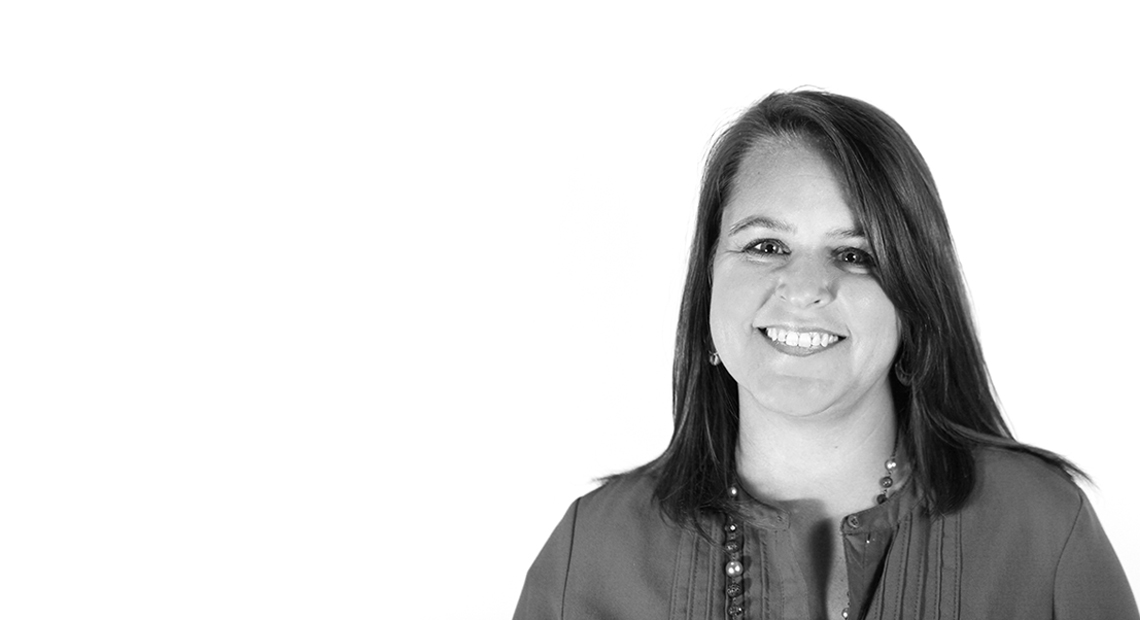 Tisha Welsh
Media Investment Director
Tisha heads up Moroch's media broadcast and buying teams. Tisha has worked at Moroch for 18 years, and her vast industry experience includes work with a variety of clients, including McDonald's, Visionworks, Six Flags, Planet Fitness, Midas, Movie Tavern, Dickies, and Baylor Scott & White. In Tisha's spare time you can typically find her two-stepping with her husband to Suds In The Bucket or Little Miss Honky Tonk. And on game day, she'll be cheering on her Texas Rangers and Dallas Cowboys.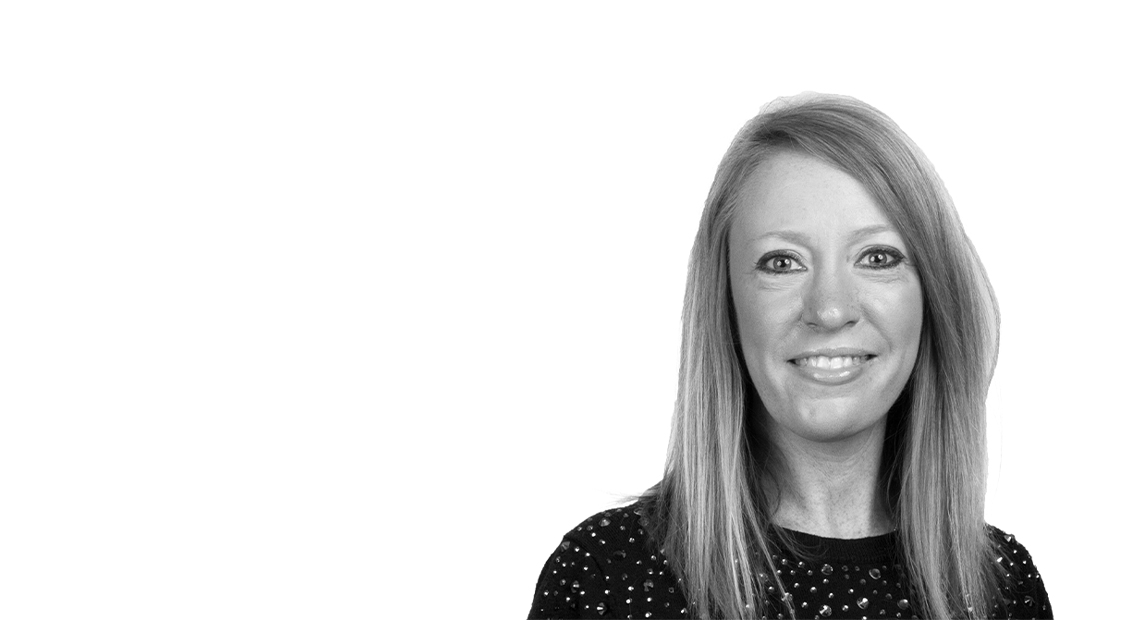 Dre Wilson
Group Media Director
Andrea has more than 18 years of media strategy and planning experience. Andrea manages a team of crazy smart media planners on a variety of accounts at Moroch including Midas and Planet Fitness. Dre's experience has largely centered around tasty food brands but also crosses multiple retail and ecommerce industries such as Travelocity, Tabasco, Butterball, Wholly Guacamole, Dr Pepper Snapple Group, and Pizza Hut. When she's not flexing her media muscles, Dre is having fun with her husband and her pups watching sports, singing karaoke or beating the Texas heat in the pool.
What we do for our clients every day
integrated channel strategy
full digital media capabilities including

social media
programmatic buying and direct partnerships
sem & plas

advanced video
national and local broadcast
out-of-home
print
experiential and sponsorships
multicultural
advanced reporting and dashboards
We don't do the easy thing, we do the right thing. Discover all the ways we help our clients create connections that last.