As the fastest growing population segment, multicultural audiences exercise increasing power and influence in our industry.
This means developing and executing strategies that go beyond just pinpointing programs specific to the consumer and weaving our multicultural knowledge into everything we do. We provide integral planning insights, influencer identification, partnership building and powerful creative execution. Simply put – we create relationships with this growing consumer segment.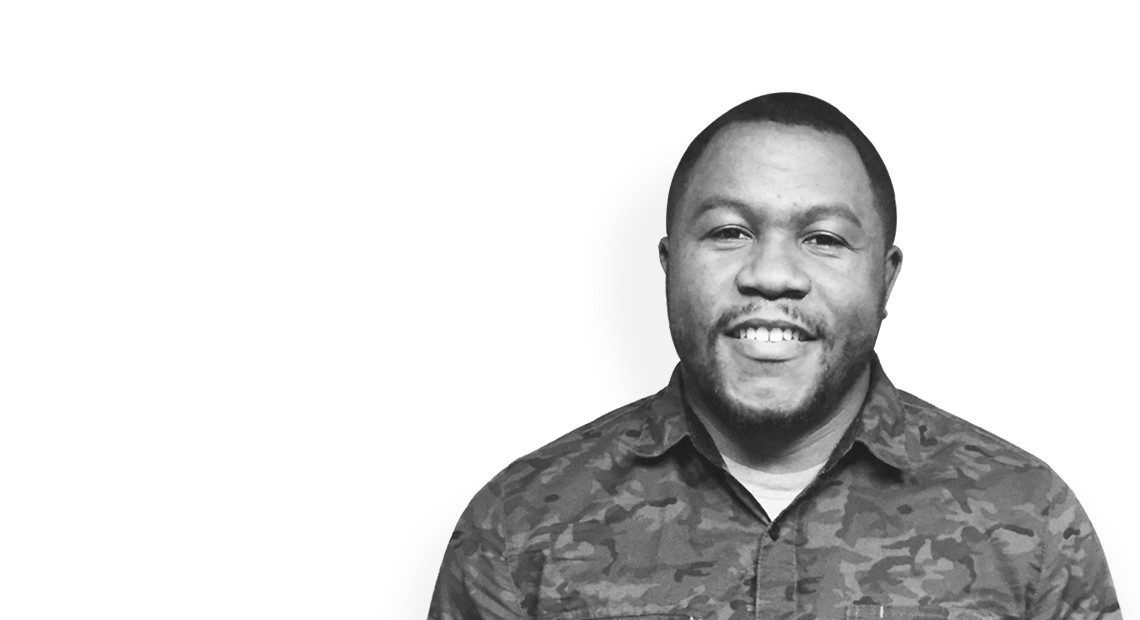 Jamil Buie
Managing Partner
Jamil works in just about every medium – building relationships, influencing the tone and delivery of our messaging and providing long term strategic insight in an ever-changing industry. And in his spare time, he co-founded The Marcus Graham Project and serves as its Idea Engineer.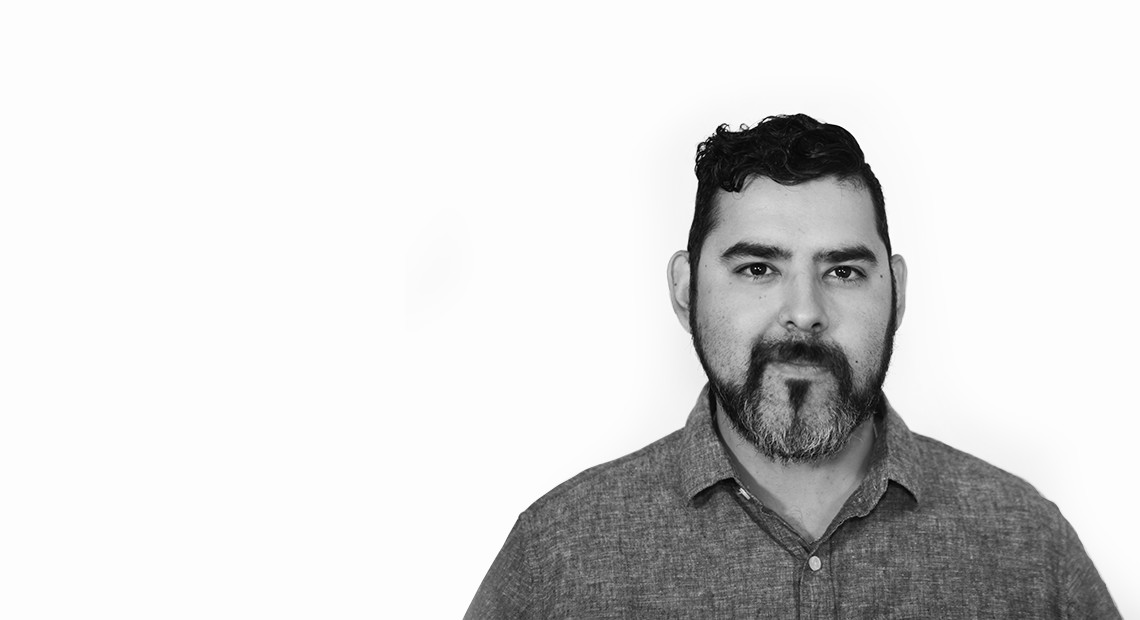 Issac Morales
Managing Partner, Inspire
Issac has 15 years of experience implementing strategic marketing plans that exceed client goals. He forges strong collaborative relationships, working closely with his teammates. He is a native Texican and passionate Dallas Cowboys fan who strongly believes every year is a Super Bowl year.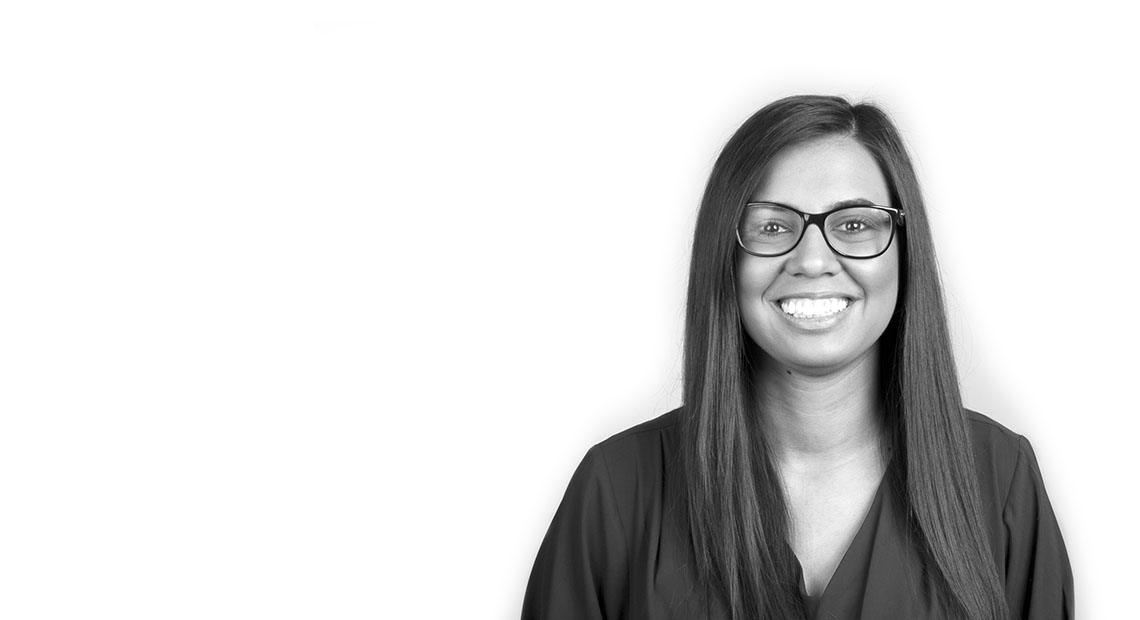 Tiffany Hiemeyer
Account Supervisor
Tiffany is proud to call three countries home. So when it comes to consumer insights from abroad she taps back into her roots. She has innovated new marketing opportunities for the multicultural segments that make her feel like home is never too far away.
We don't do the easy thing, we do the right thing. Discover all the ways we help our clients create connections that last.