We don't see digital as a vertical service.
For us, it's a horizontal pathway that intersects and connects with every part of the customer's journey. Our Digital team has the tools and expertise to help our clients map out the most interesting and scenic route for them and their customers across all channels and media.
28.6%
prefer the color blue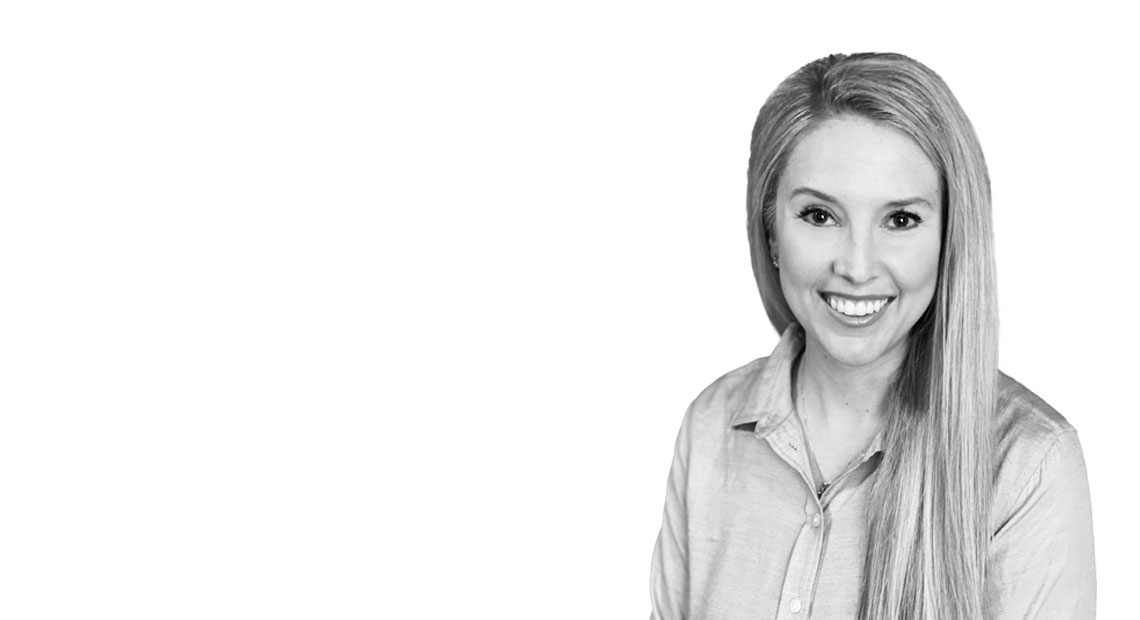 Lauren Hoops
VP, Performance Media and Analytics
Lauren is a self-proclaimed digital retail marketing addict. With over 10 years of experience in digital marketing, she has played both the role of client and agency for retail companies big and small. Her love of analytics and measurement stemmed from needing to prove out the impact of digital on brick-and mortar stores and has grown from there to include modeling and attribution. In her free time Lauren likes to cross-stitch, volunteer with local elementary schools and go to spin class.
What we do for our clients every day
integrated digital marketing strategy
channel strategy
marketing automation campaign design
social content strategy & development
blog, microsite, full site, and enterprise site development
email marketing
creative a/b testing at scale
campaign metrics and optimization
We don't do the easy thing, we do the right thing. Discover all the ways we help our clients create connections that last.